Quality Automotive Workshop Equipment
NZ SALES, EXPERT ADVICE AND SUPPORT
Predator has been supplying top-quality workshop equipment, accessories, and service to New Zealand's automotive industry since 1998. Our customers include vehicle dealerships such as Giltrap, Armstrong, Toyota, and Lexus, as well as auto mechanics and other trade professionals, car enthusiasts and home engineers.
Owner Ron Blenkiron is a master mechanical engineer who's been installing garage service equipment in New Zealand for 40 years. Ron hand-picks products from leading brands, and imports gear built to his exacting specs. Predator is the exclusive New Zealand agent for several market-leading automotive workshop equipment brands.
We deliver nationwide, and pride ourselves on excellent service, expert product knowledge, advice and support, and competitive pricing.
A few of our valued customers
Predator has provided a full service to Lexus dealership workshops nationwide for 15 years. We advise, design layouts, and supply, install and maintain their custom vehicle hoists.
We have built up a strong rapport with Lexus's workshop managers, and receive excellent feedback about the quality of our equipment, attention to detail, and top service.
Predator has been working with NZ Toyota groups for 20 years, mostly by fitting out their nationwide workshops with our car hoists.
The only supplier offering a 3-year comprehensive warranty, we have established a strong relationship with Toyota's workshop managers. We always receive excellent reports on our products and managed service.
Since designing and fitting an entire prestige workshop for NZ's largest car dealership back in the late '90s, Predator has been Giltrap's preferred supplier for designing workshop layouts, recommending appropriate equipment, and providing specialised services.
We are highly recommended by Giltrap for our workmanship, equipment, and advice.
Garage equipment advice and service NZ-wide
We supply vehicle lifting gear from runway, mobile, and two-post hoists for large auto repair shops, to specialised lifts for low workshop ceilings.
We've got top-rated exhaust tube benders, vehicle AC service machines, and tyre, wheel, and brake servicing equipment. Where necessary, the power supply on imported machinery is converted for safe operation in New Zealand.
Ron Blenkiron has decades of hands-on workshop experience as an engineer under his belt. He can visit your site anywhere in New Zealand to advise you about the appropriate size and type of service equipment to install in your garage for your available space and requirements. This will help you get the best return on your investment. Talk to Ron, especially if you're thinking about replacing or upgrading your workshop machinery.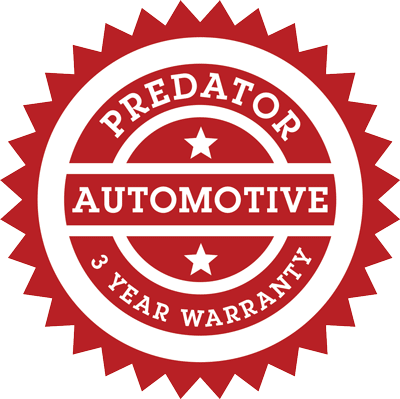 Unique Predator Automotive warranty
We offer a 3-year quality warranty on parts and time.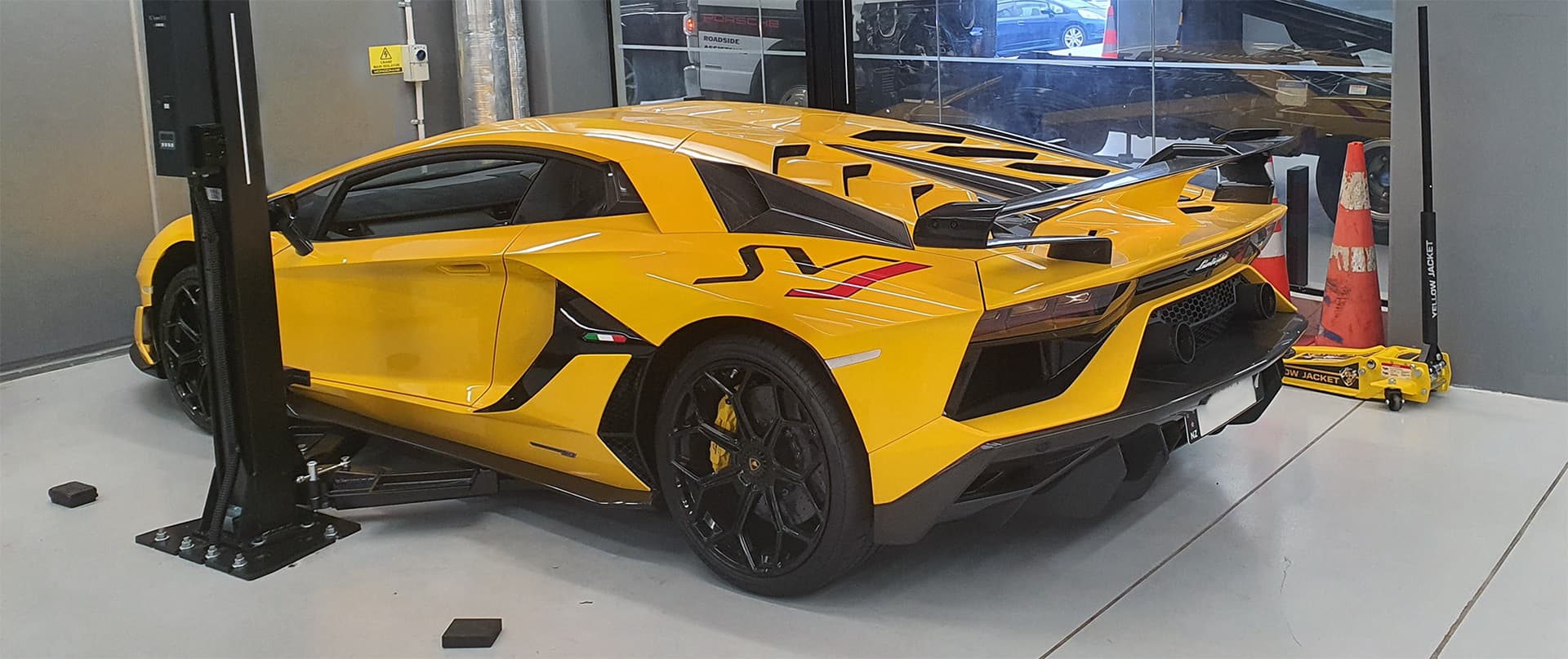 Our automotive workshop equipment brands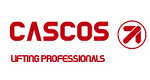 Spain's market leader in
vehicle lift
design and manufacture.